Product Description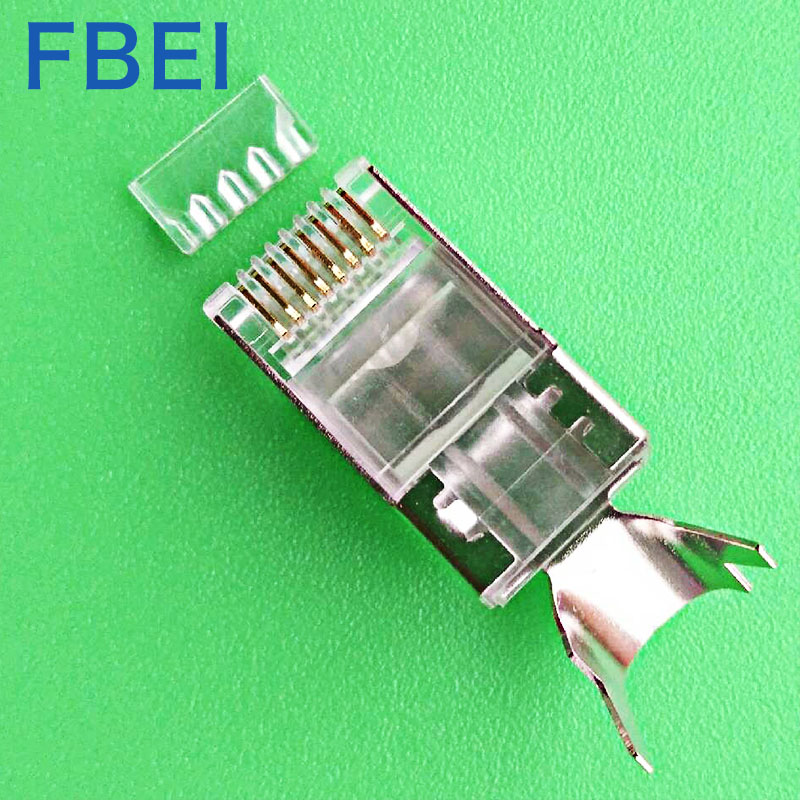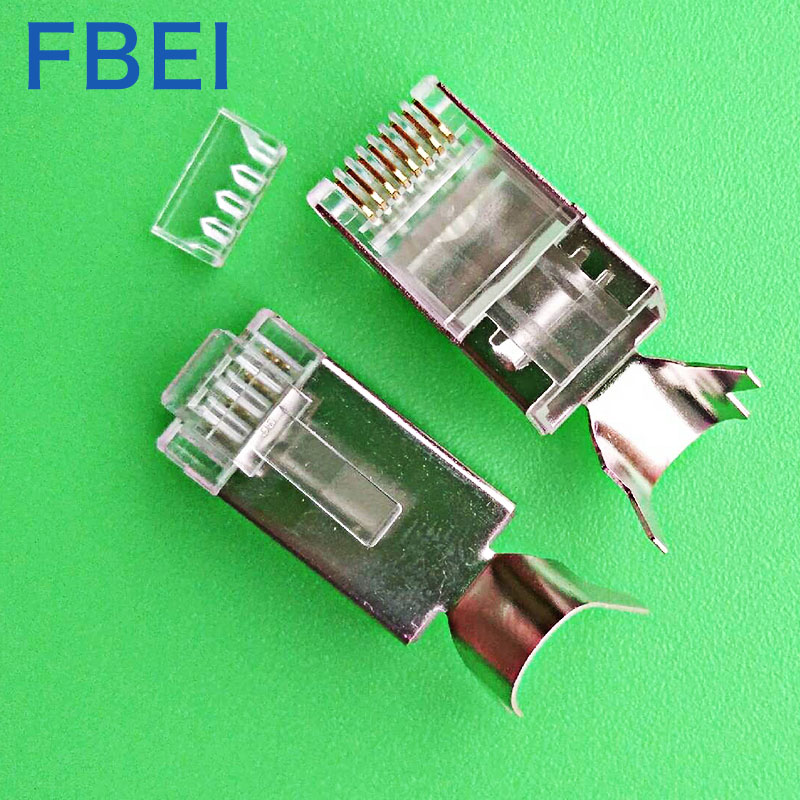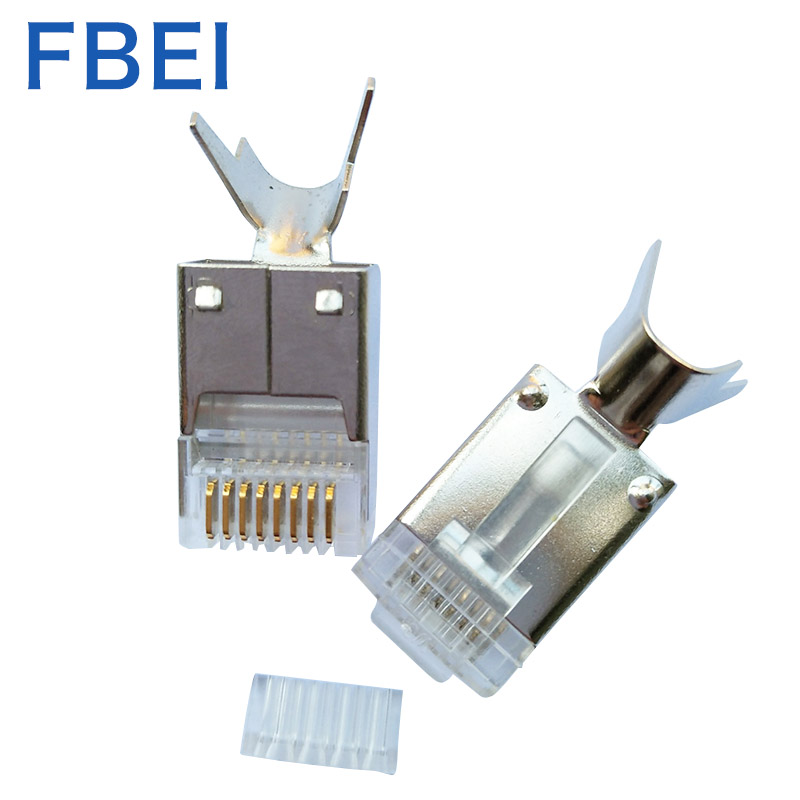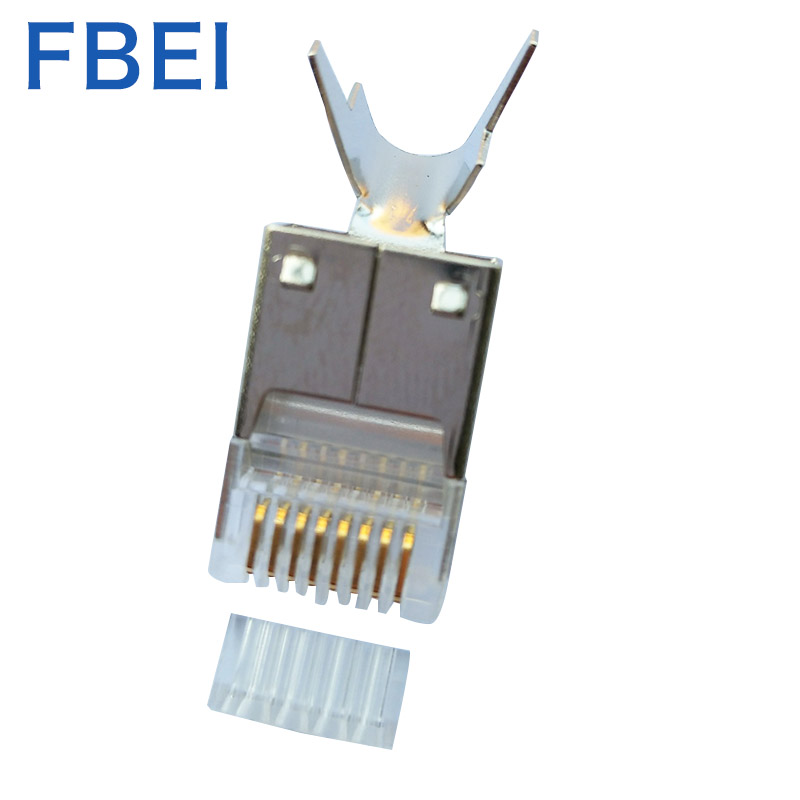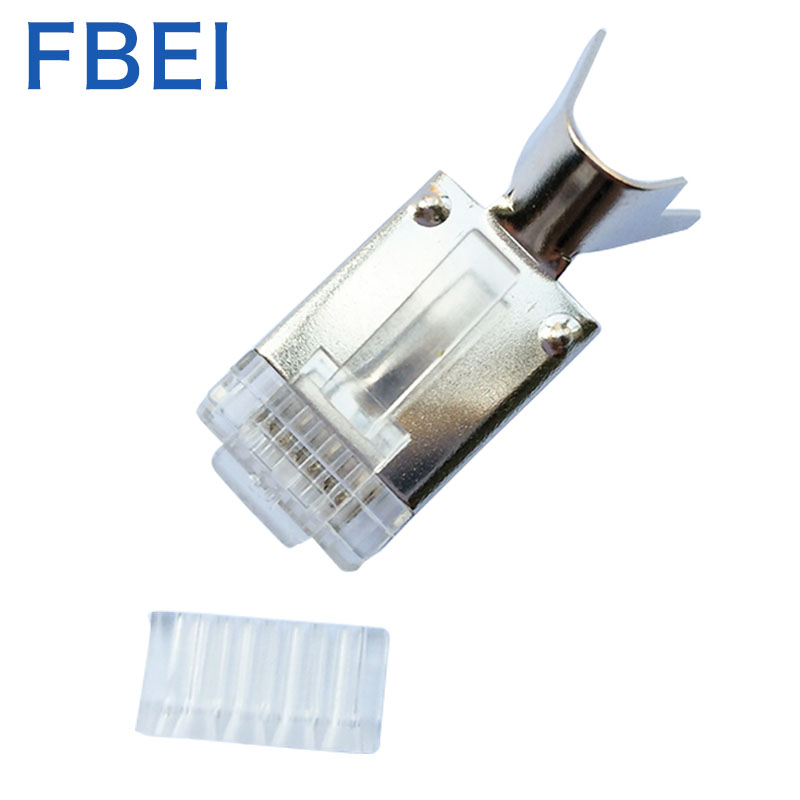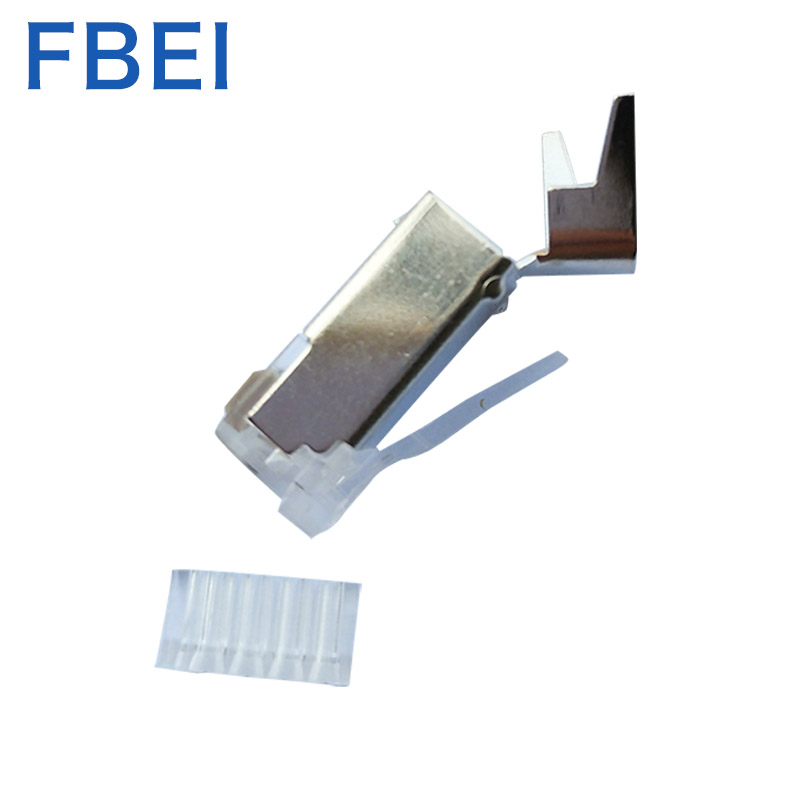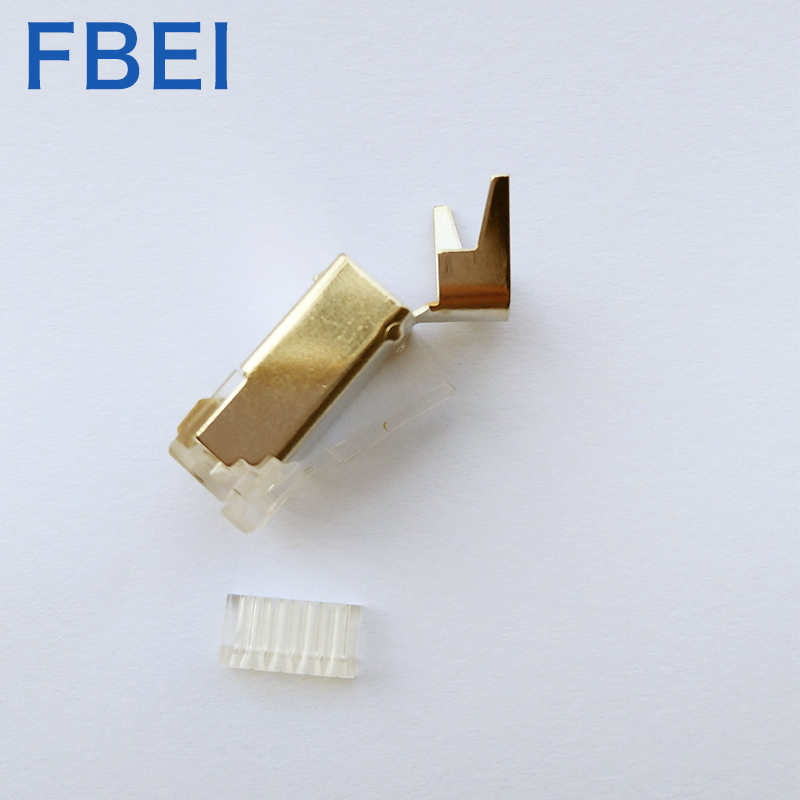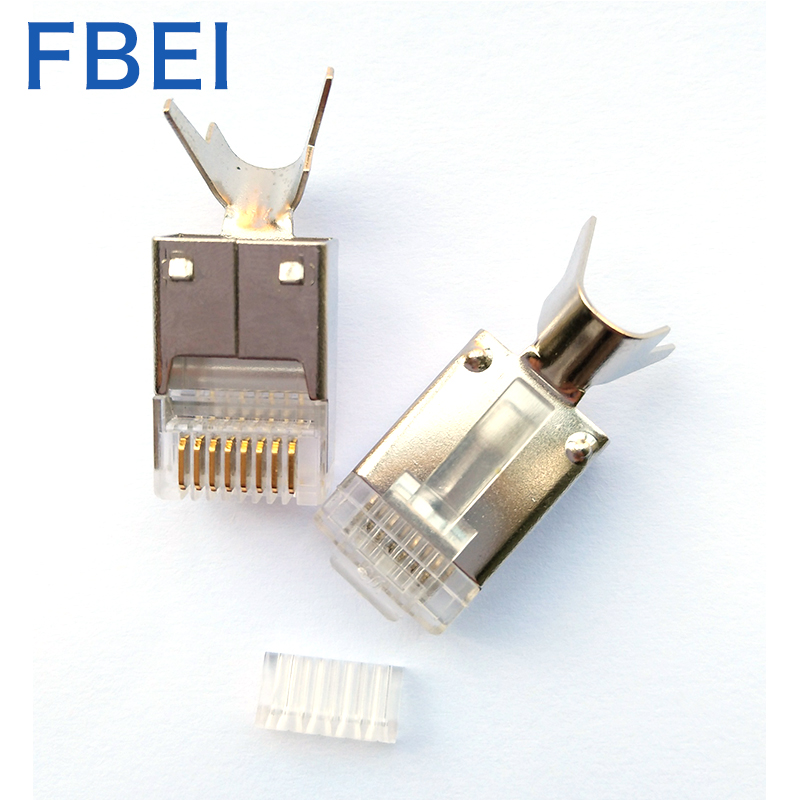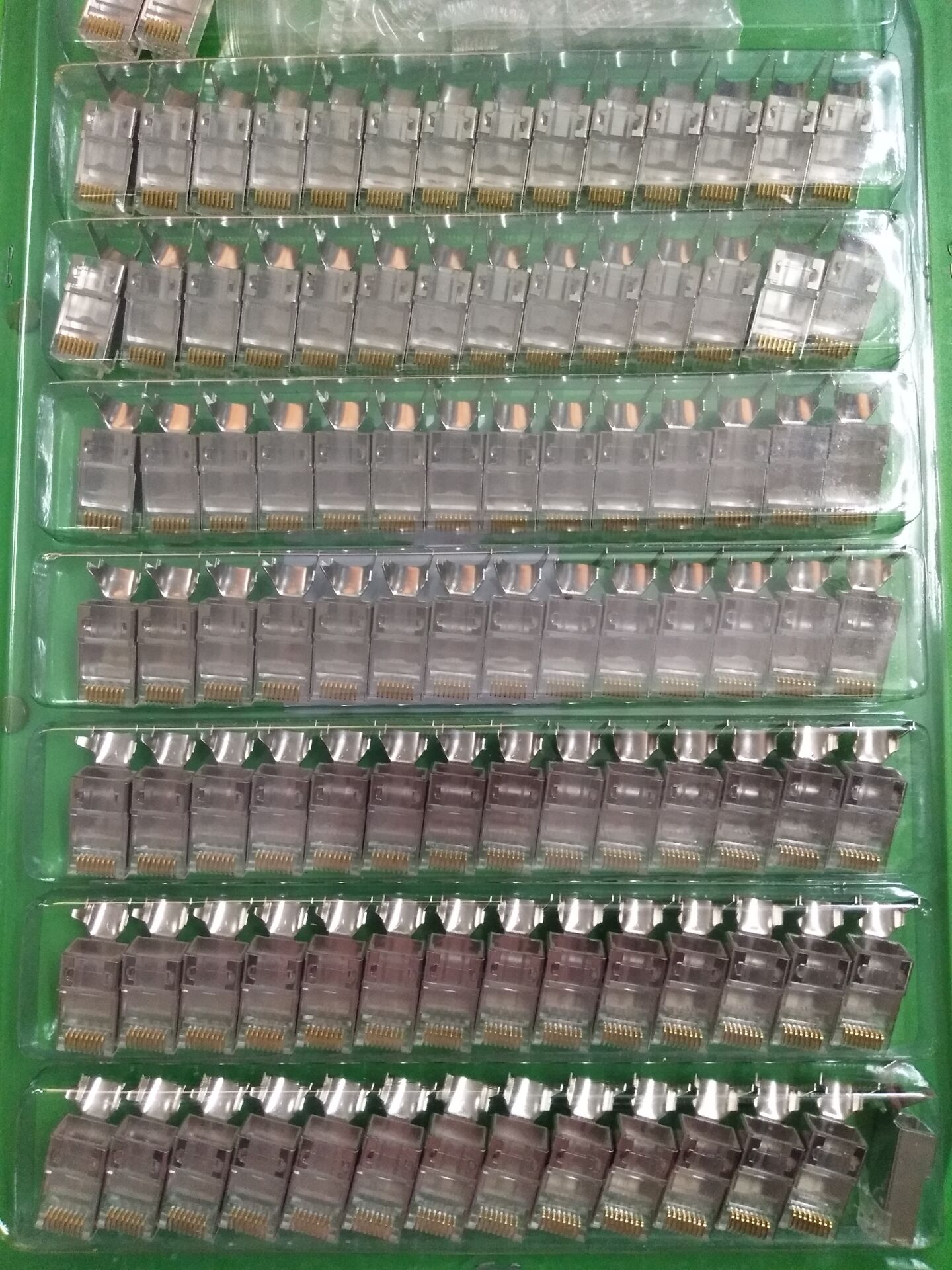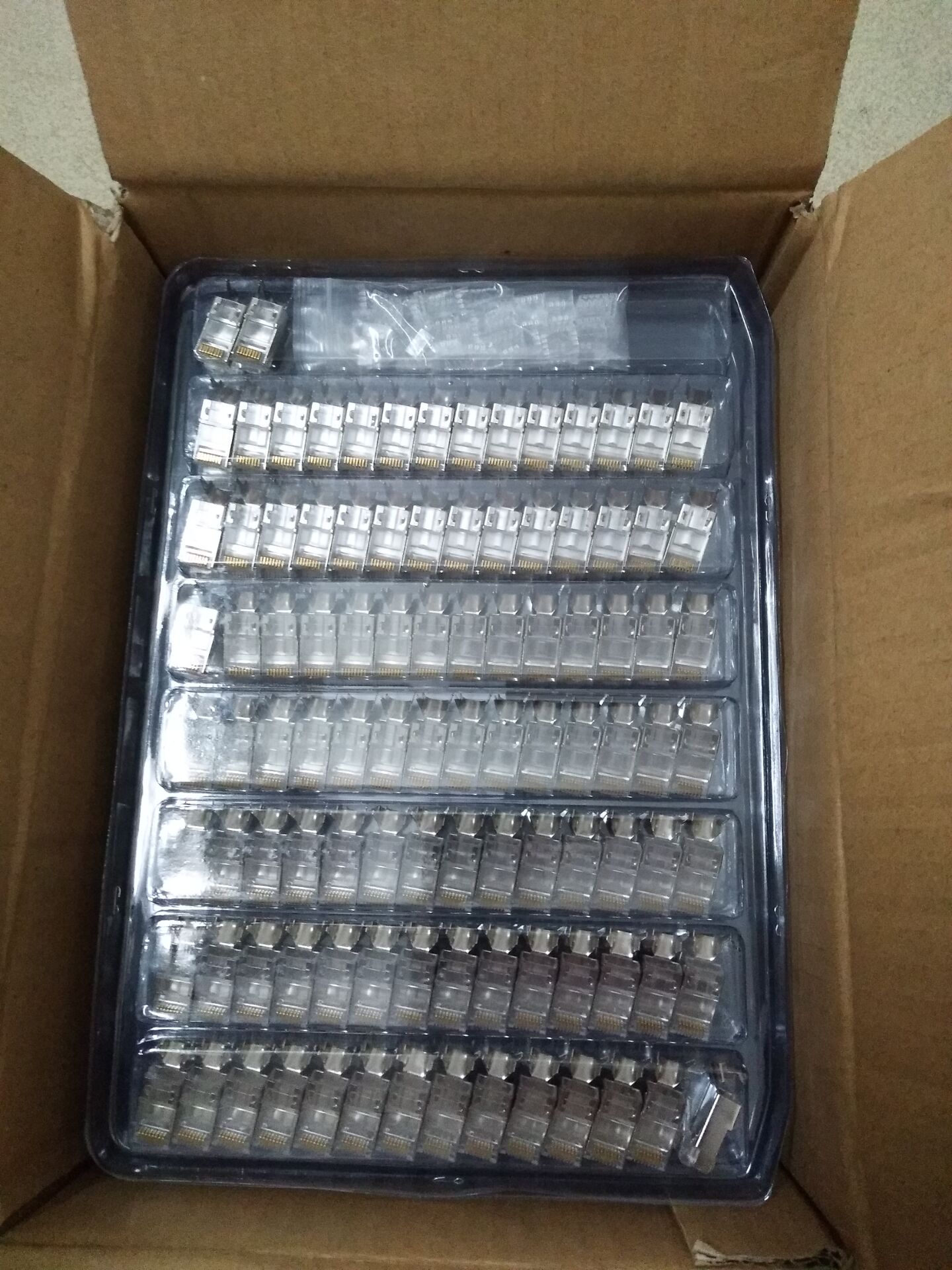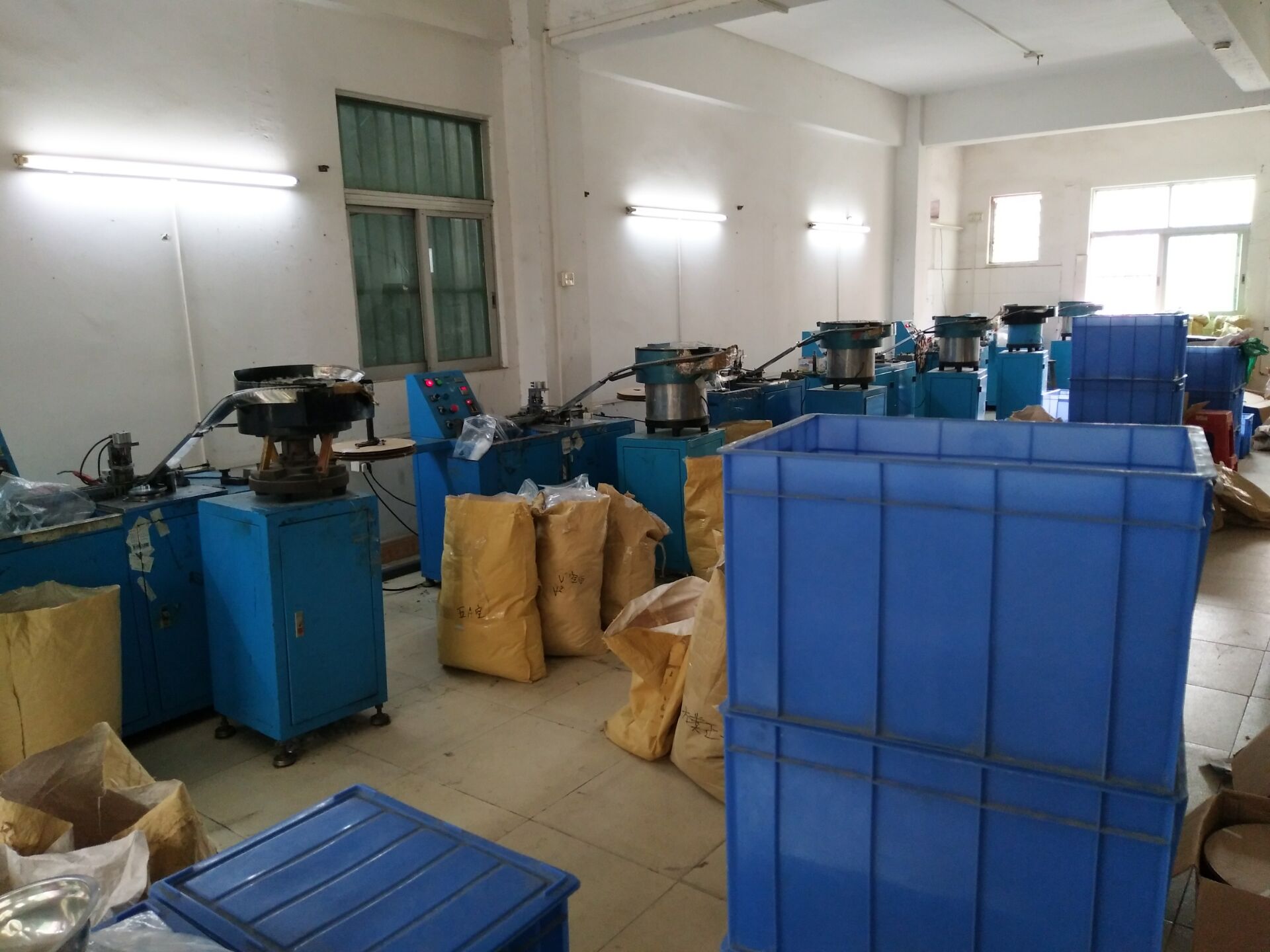 a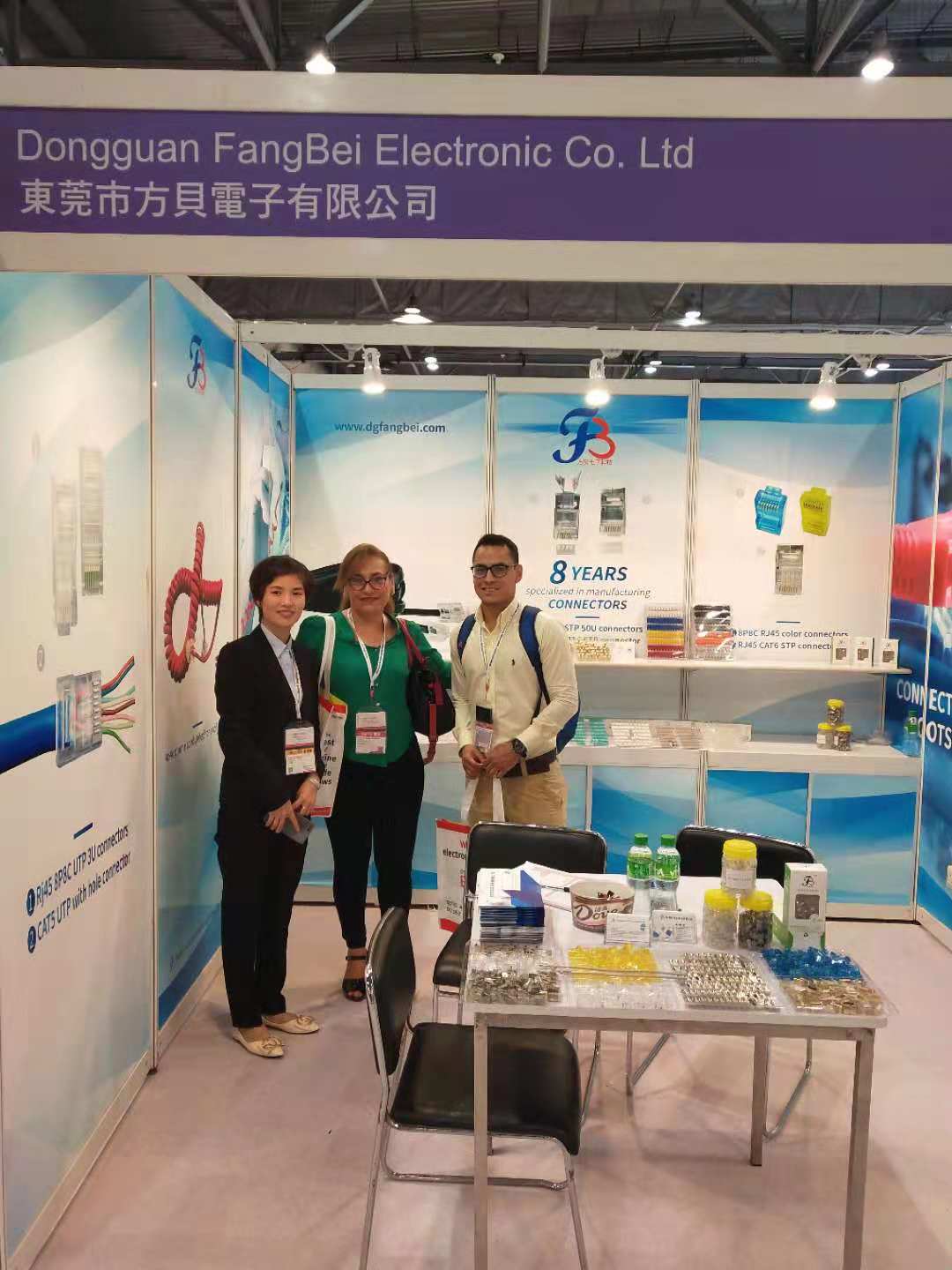 .
Equipped with Communication Link Editor Development
Founded in 2011,Dongguan Fangbei Electronic Co.,Ltd is located in Dongguan City ,Dalingshan Town .Our company is equipped with communication link editor development,design,production,manufacture ,sales and service.
Supplying Major Buyers in Europe and North America
Major buyers look to our company in Europe and North America when sourcing electro-magnetic components for telecommunication applications .Our complete range covers over 500 models of electro-magnetic components ,for networking applications such as RJ45 plugs ,RJ45 connectors ,CAT5e utp , CAT6 connector ,CAT7 connector ,telephone jacks and cords .
Customized Manufacturing Services
Tell us your product needs.Our factory houses a comprehensive range of state-of-the-art and automatic equipment.Our key machinery includes automatic lathes,punch machines,molding machines andplastic mold injection machines.
Helping You with a Quicker Time-to Market Schedule
Planning your product-launch schedule is crucial to your successful marketing campaign .By getting your products earlier,you'll have more launching options.Located in Dongguan.We can cut time-to production with our local procurement network.Once production is complete,our products are easily loaded into containers and are ready ofr shipment from our nearby port within hours.
Work with Us
Our main products are Cat5e ,Cat6,Cat7 connector and boots. and other related products .All our clients and friends are welcome to wisit our factory .Contact us today . Cell phone :+86 18681052977 Phoebe Jiang