Product Description
Founded in 2011,Dongguan Fangbei Electronic Co.,Ltd is located in Dongguan City ,Dalingshan Town .Our company is equipped with communication link editor development,design,production,manufacture,sales and service.
Customized Manufacturing Services
Tell us your product needs.Our factory houses a comprehensive range of state-of-the-art and automatic equipment.Our key machinery includes automatic lathes,punch machines,molding machines and plastic mold injection machines.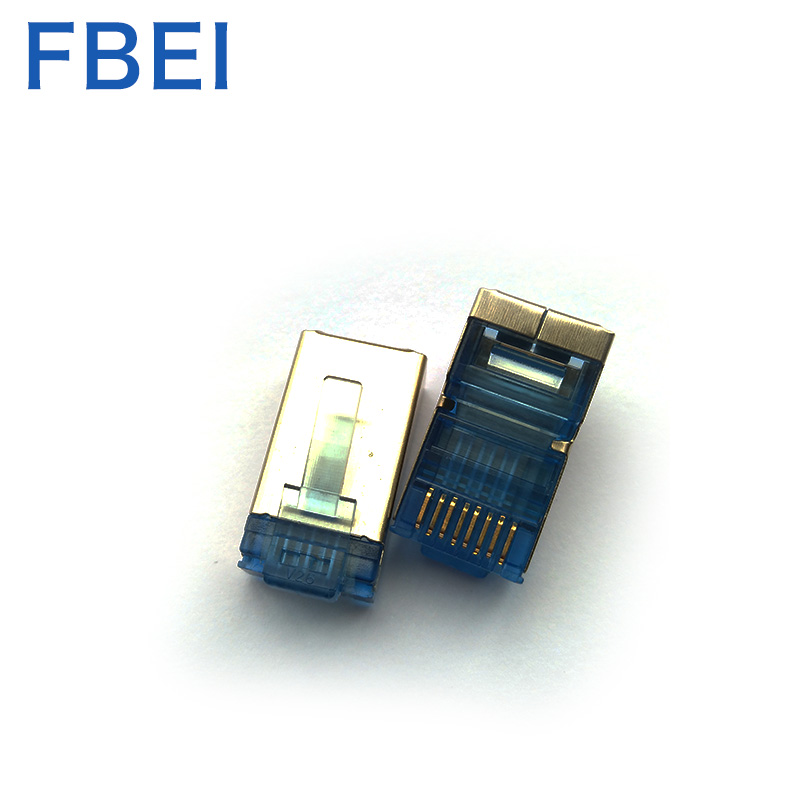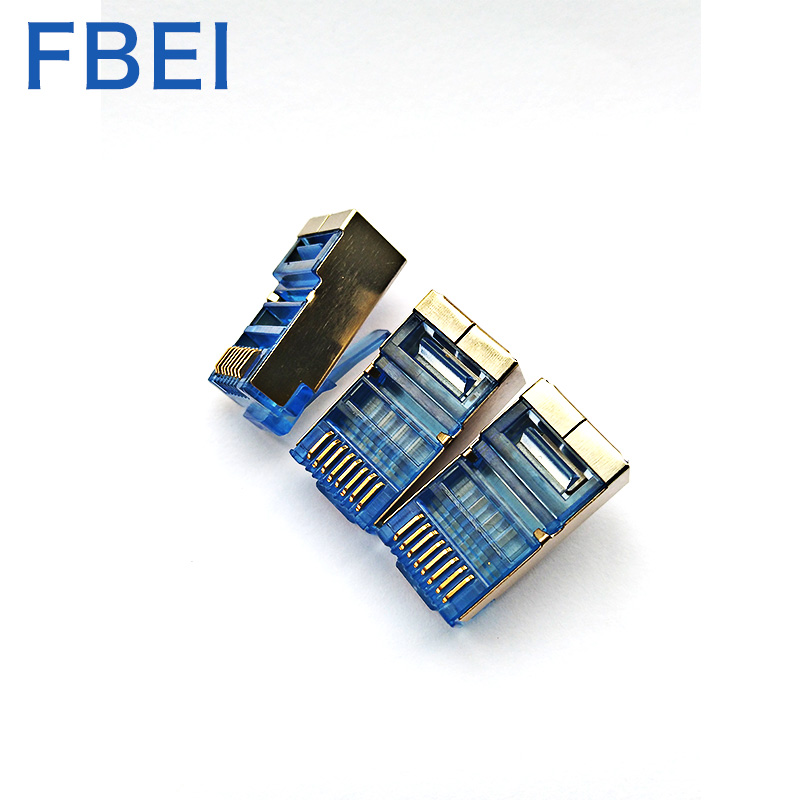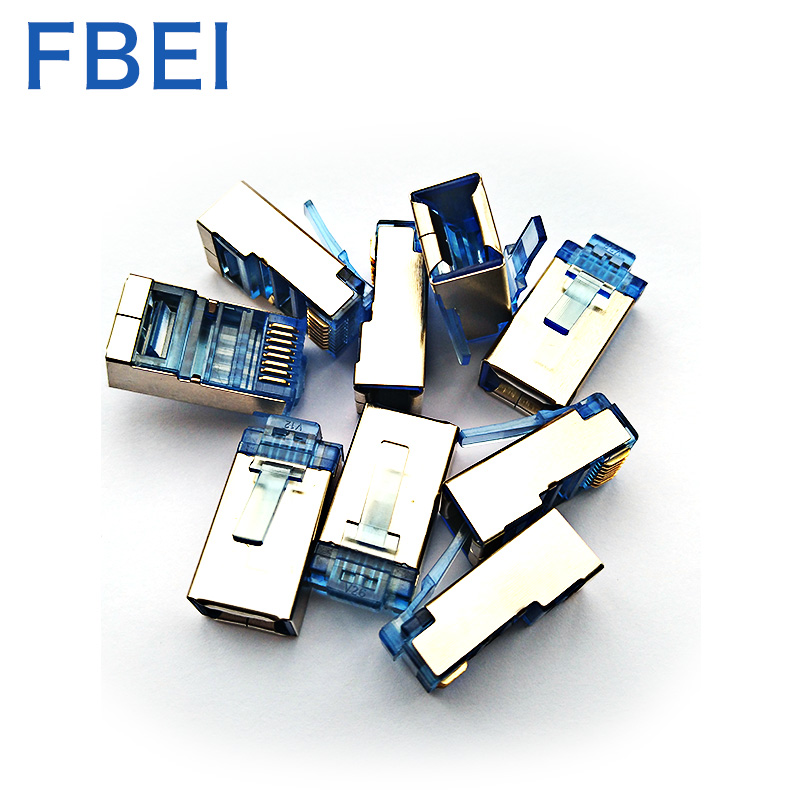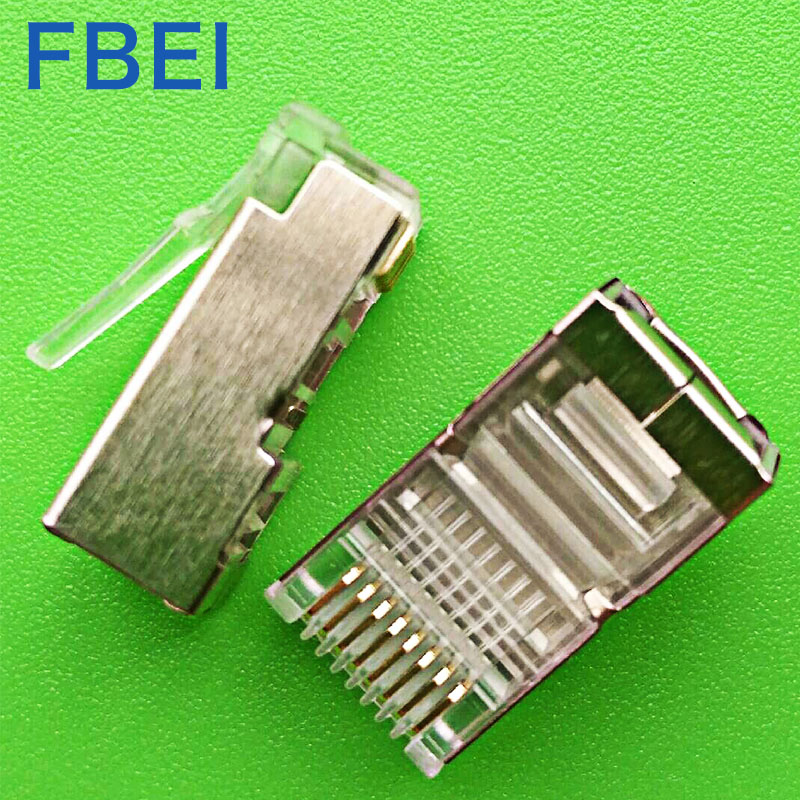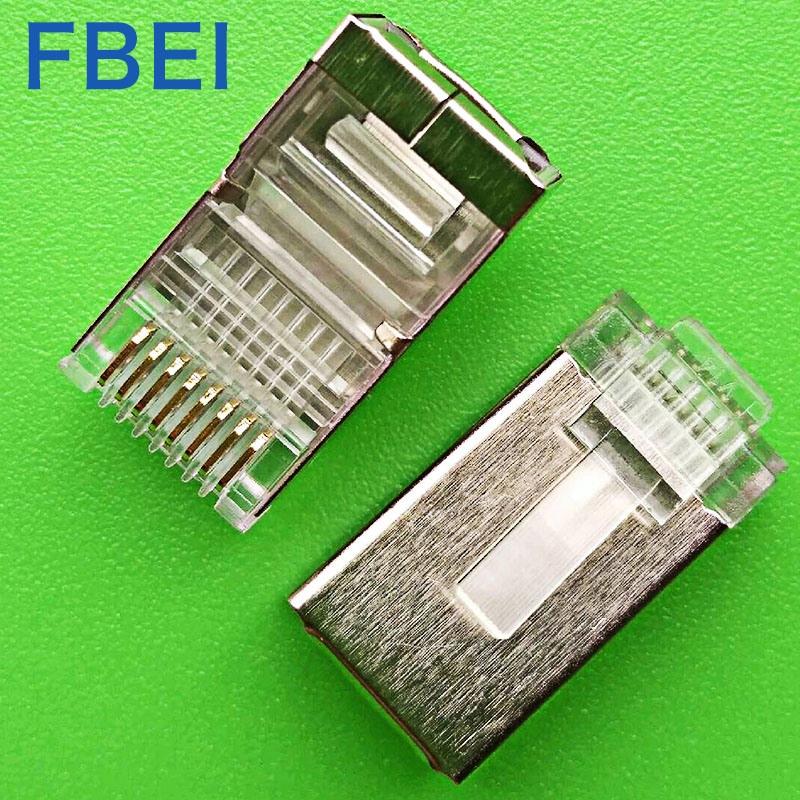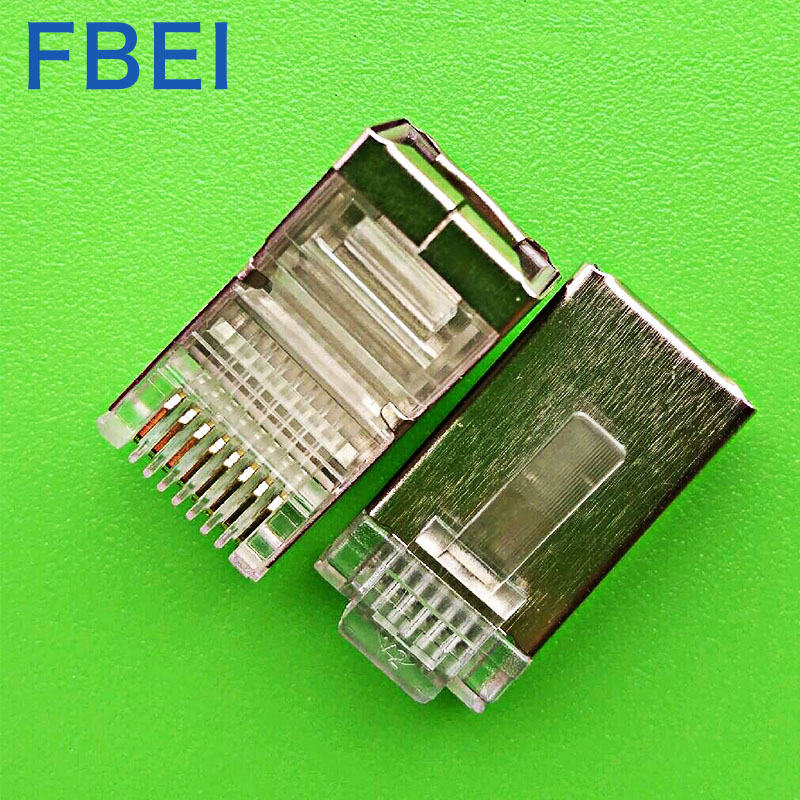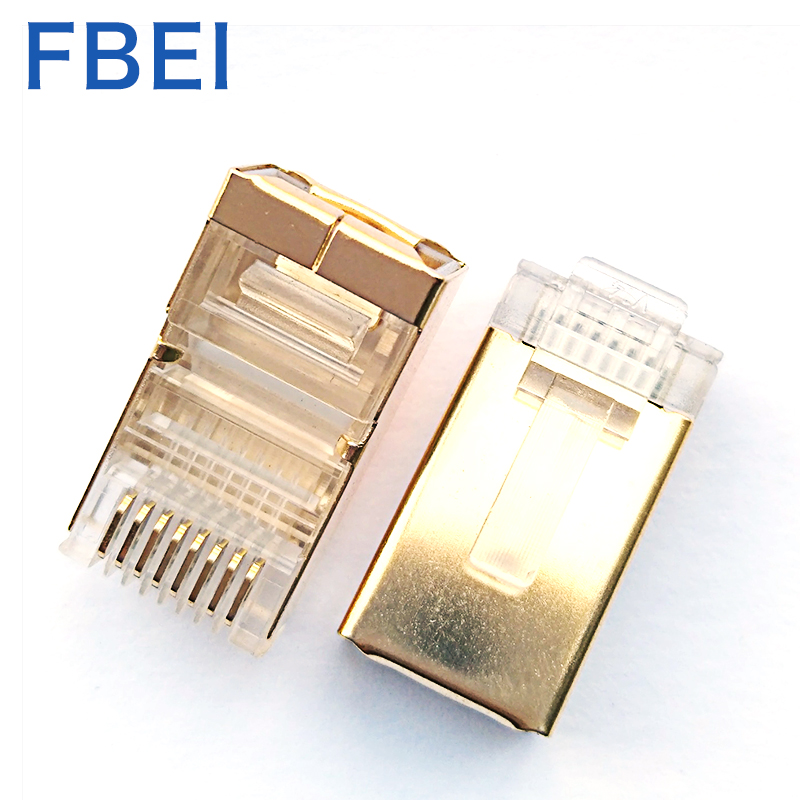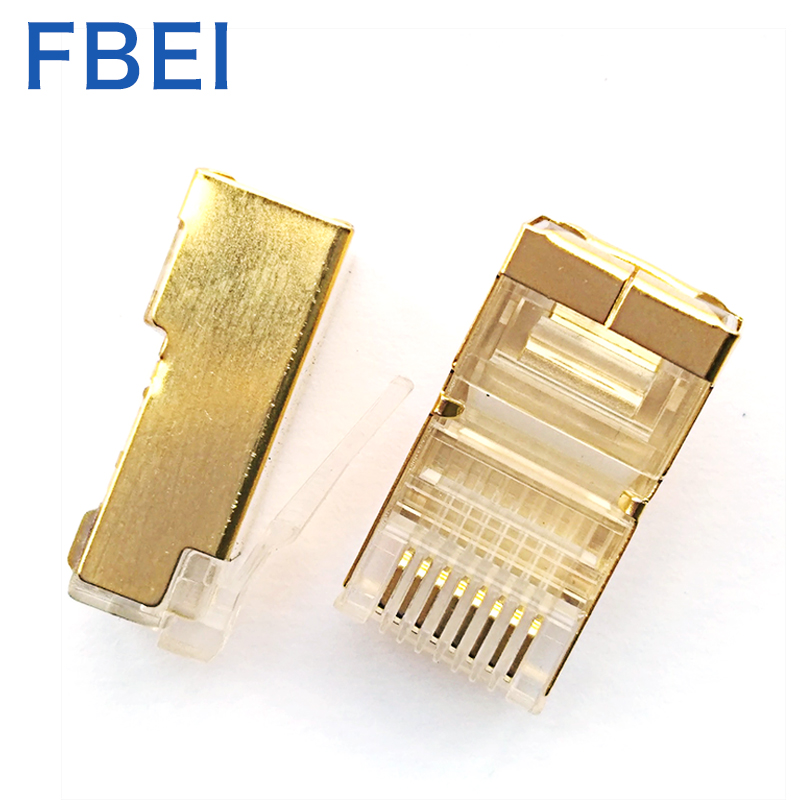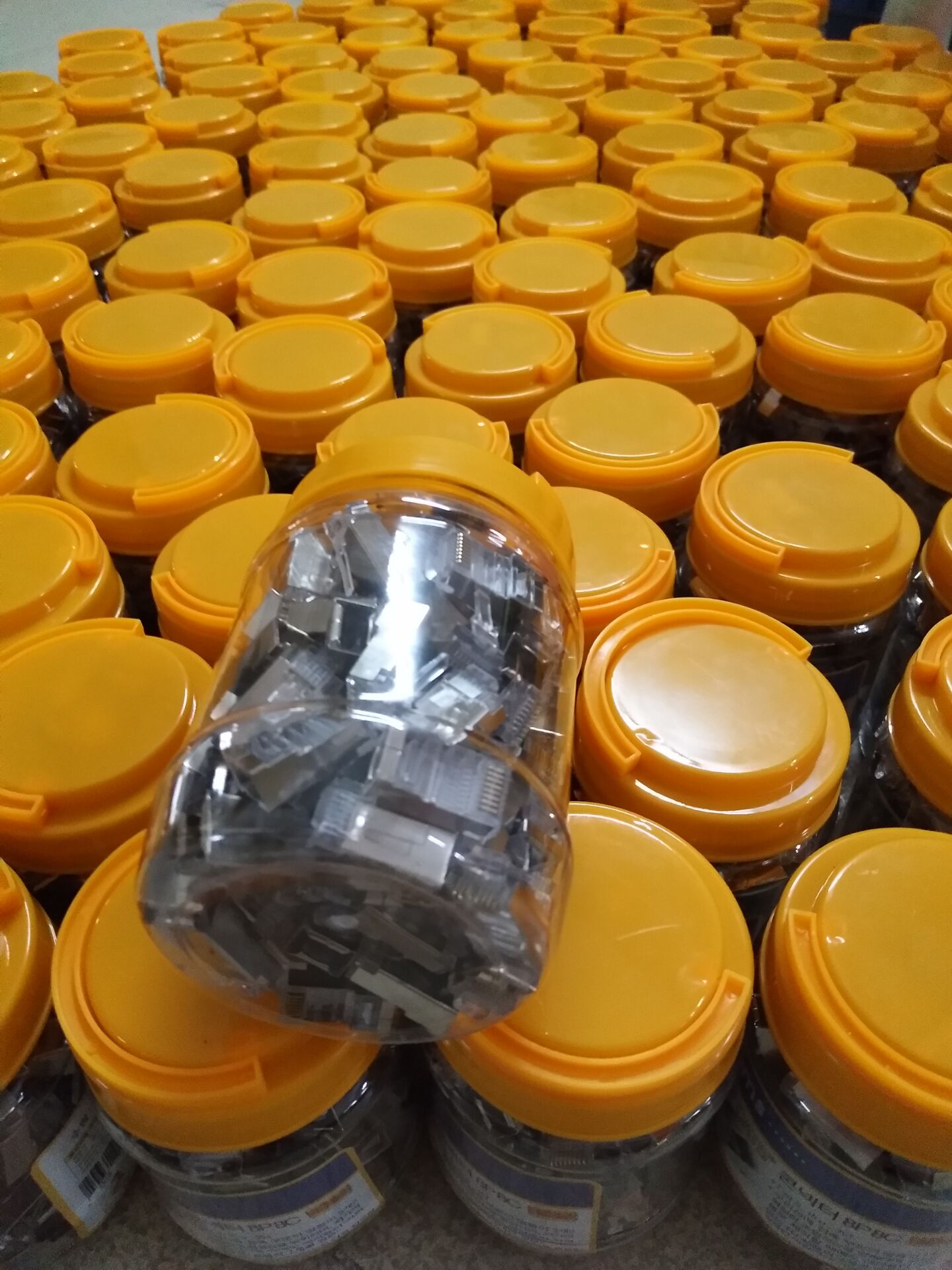 Work with Us
Our main products are Cat5e ,Cat6,Cat7 plugs and telephone lines,and other related products.All our clients and friends are welcome to visit our factory .Contact us today.