Product Description
We're all pretty familiar with what Ethernet cables look like, after years of working with computers and other wired devices in our homes and offices. Whether it's to connect to an Internet router, a wireless access point or another network device like a printer, we use Ethernet patch cables on a regular basis.
Many of us also understand the difference between Cat5e cable and Cat6 cable; the one with the higher number (that's Cat6, for the math-challenged) is the newer Ethernet standard, which is capable of higher data transfer speeds and does a better job of protecting against crosstalk and other interference. That information is crucial when you're in a store or shopping online, and have to decide what type of Ethernet cable you need. You'll ideally want to match the cable to the type of network (that is, Cat5e or Cat6) you have, although Cat6 cable is backward-compatible with Cat5e.

Customized Manufacturing Services
Tell us your product needs .Our factory houses a comprehensive range of state-of-the-art and automatic equipment.Our key machinery includes automatic lathes,punch machines,molding machines and plastic mold injection machines.
Work with Us
Our main products are RJ45 CAT5,CAT6,CAT7 plugs and telephone lines .and other related products .All our clients and friends are welcome to visti our factory .Contact us today.
Tel:+86 18681052977
contact:Phoebe Jiang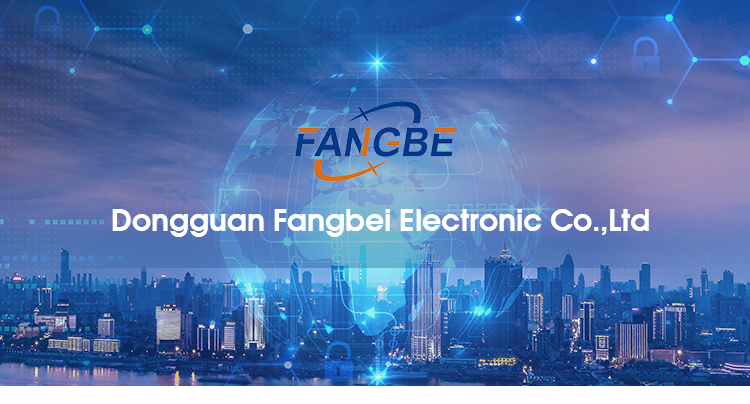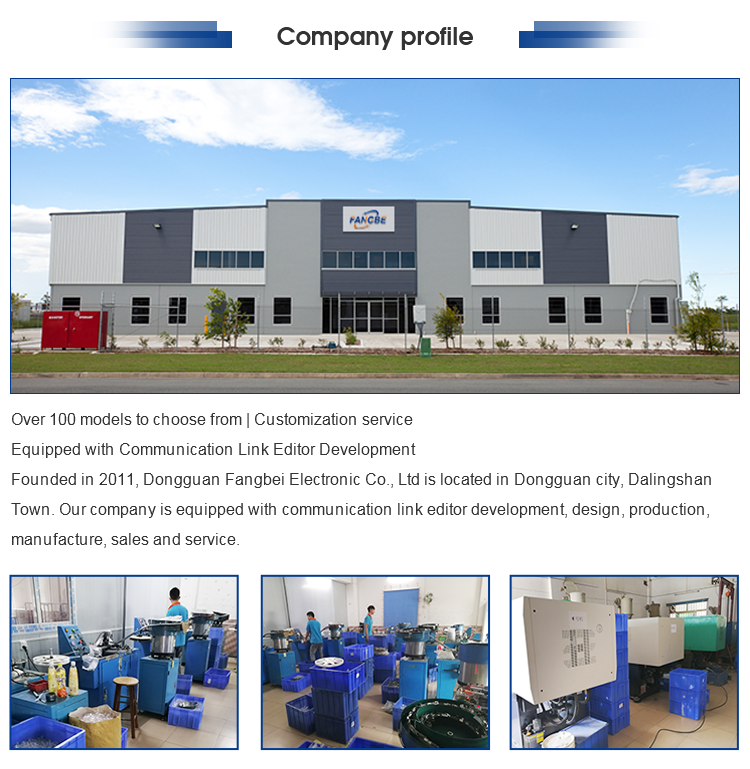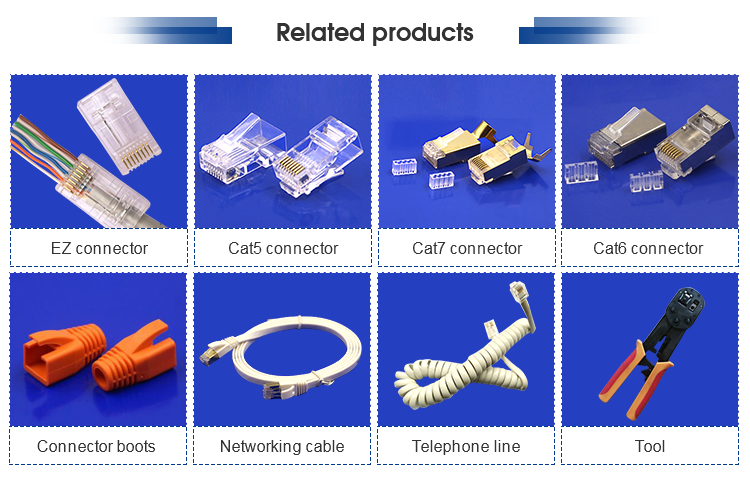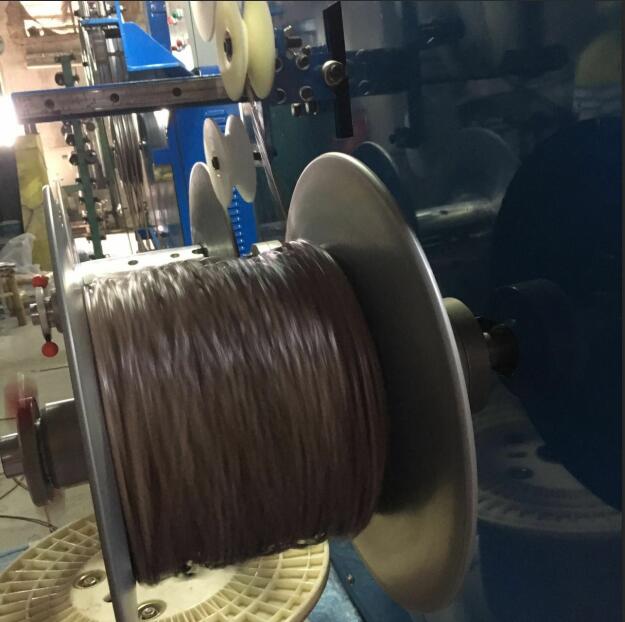 Welcome your coming